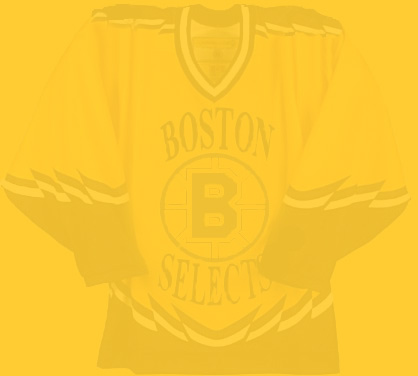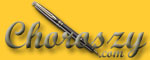 Web site by


Welcome to www.bostonselects.com!
The Boston Selects organization, based out of The New England Sports Center in Marlborough, Massachusetts, fields teams at multiple age levels to compete in various "AAA" Spring and Summer Tournaments throughout the United States and Canada. "AAA" caliber players, generally from the New England region, are invited to play for the Boston Selects.

This organization has a long history of producing competitive teams.